We have a saying at Bear Family Restaurants that sums up our approach to guest service.
IMPRESS EVERY GUEST
Our guests are our business
Without our guests, we would have no reason to open our doors. Therefore, our goal every minute of every hour is to make our guests feel glad they chose to visit one of our McDonald's restaurants. We achieve this through our relentless commitment to our six values.
---
Family
---
Ensuring that we are providing a world-class experience for our team members, whether they are here for a short time or if this is their career. By implementing new and modern benefits, and ensuring that all employees have the tools, resources and support they need to impress each guest, we ensure that we are a leading employer within McDonald's and our communities.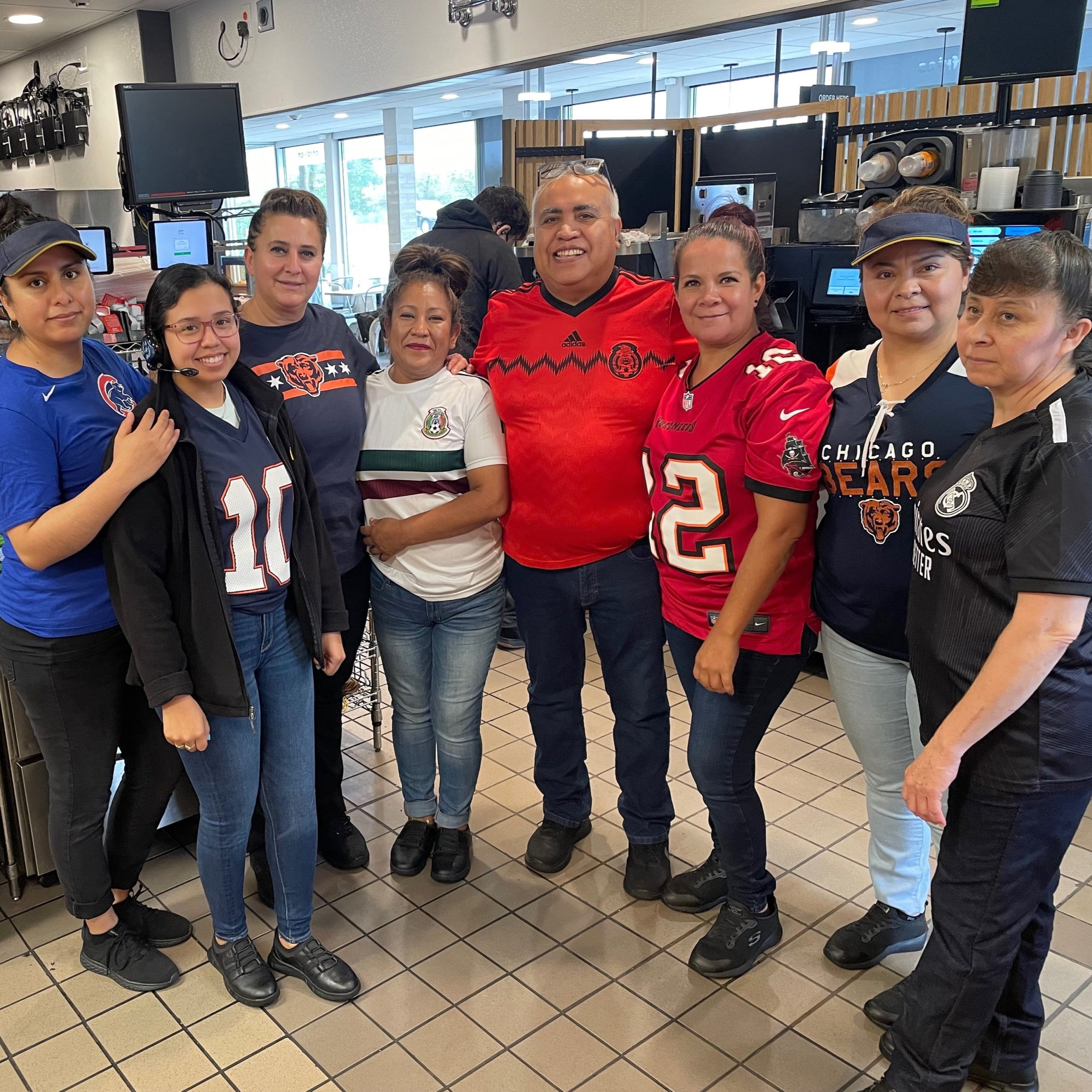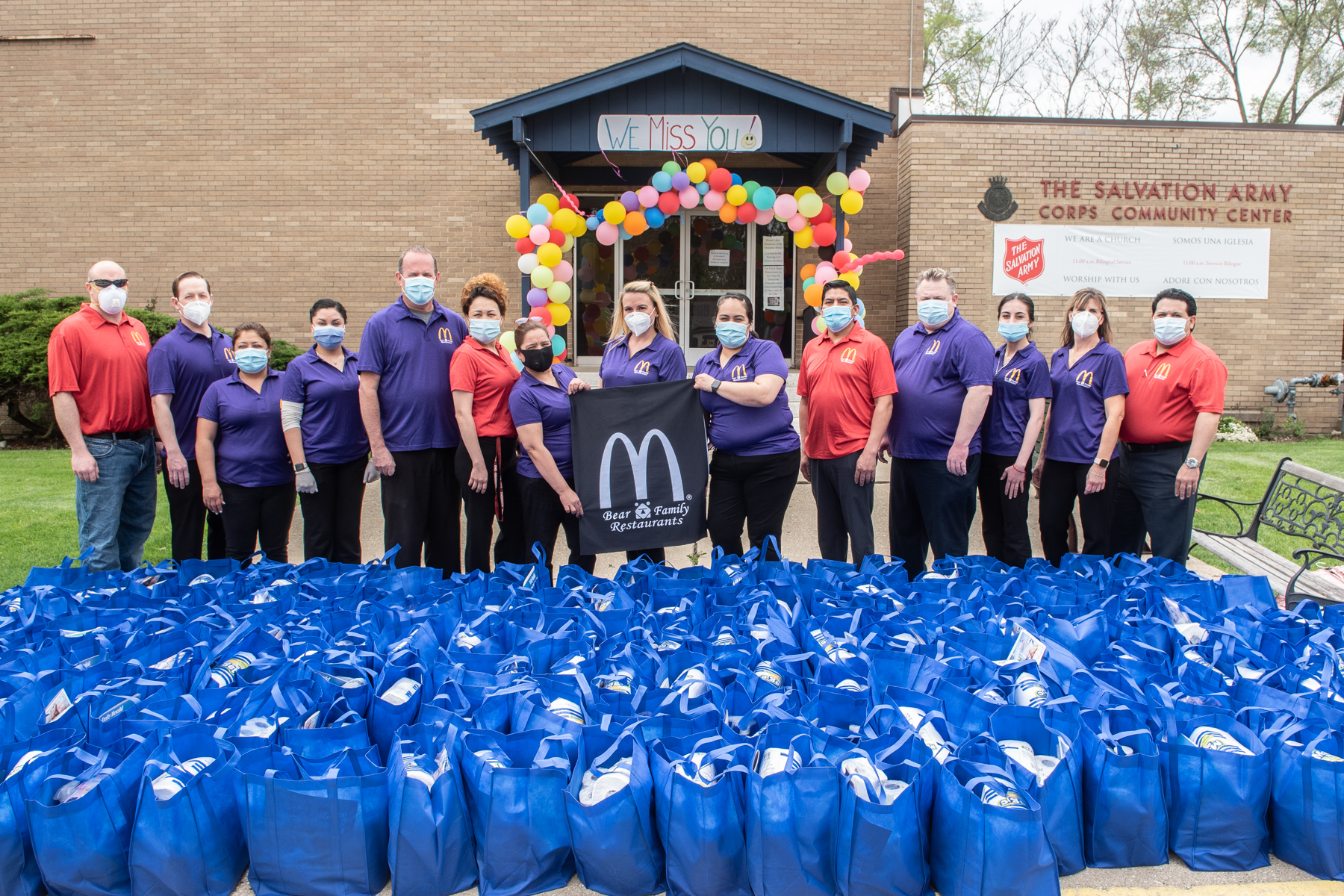 ---
Community Service
---
We are committed to building upon the legacy that we inherited that is over 50 years in the making. A passion for giving back to the communities who give us so much by making their neighborhoods better places to be through working with the local schools, senior centers, hospitals, public service agencies to make a difference in every community we serve, every single day.
---
Integrity
---
Integrity is all you have as a person, and no one can take it from you. At BFR we are committed to delivering on our promises. We take our family name, and our individual names within this family, very seriously and want to ensure that we are committed to always following through on our promises, with our team members, with our guests, with each other, and with our community and company partners.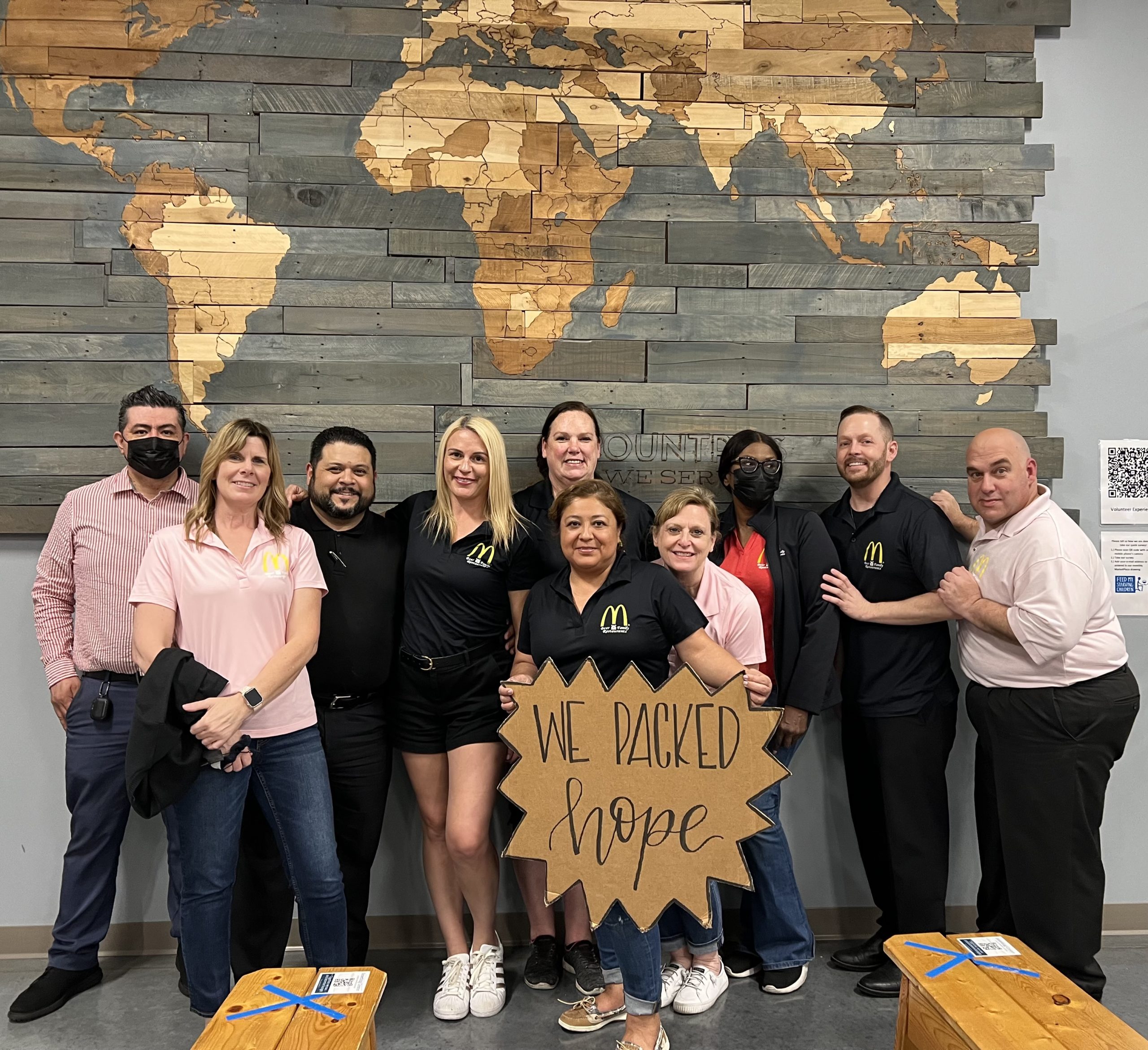 ---
Accountability
---
We are committed to elevating people to higher levels of performance in the restaurants and outside of the restaurants by ensuring that each team member holds themselves accountable for their actions, thoughts, and words. Through established goals and expectations, each team member is held to a level of accountability of contribution, that is essential for the team be successful.
---
Excellence
---
This is at the core of everything we do, as we strive for excellence in our restaurants, in our communities, and in our relationships through our persistence and passion. Our persistence will push us to continually improve and be the best that we can be. Our passion for the brand, each other, and our communities will give us meaning and purpose. In the words of Jerry Bear – "Keep on Keepin' on.".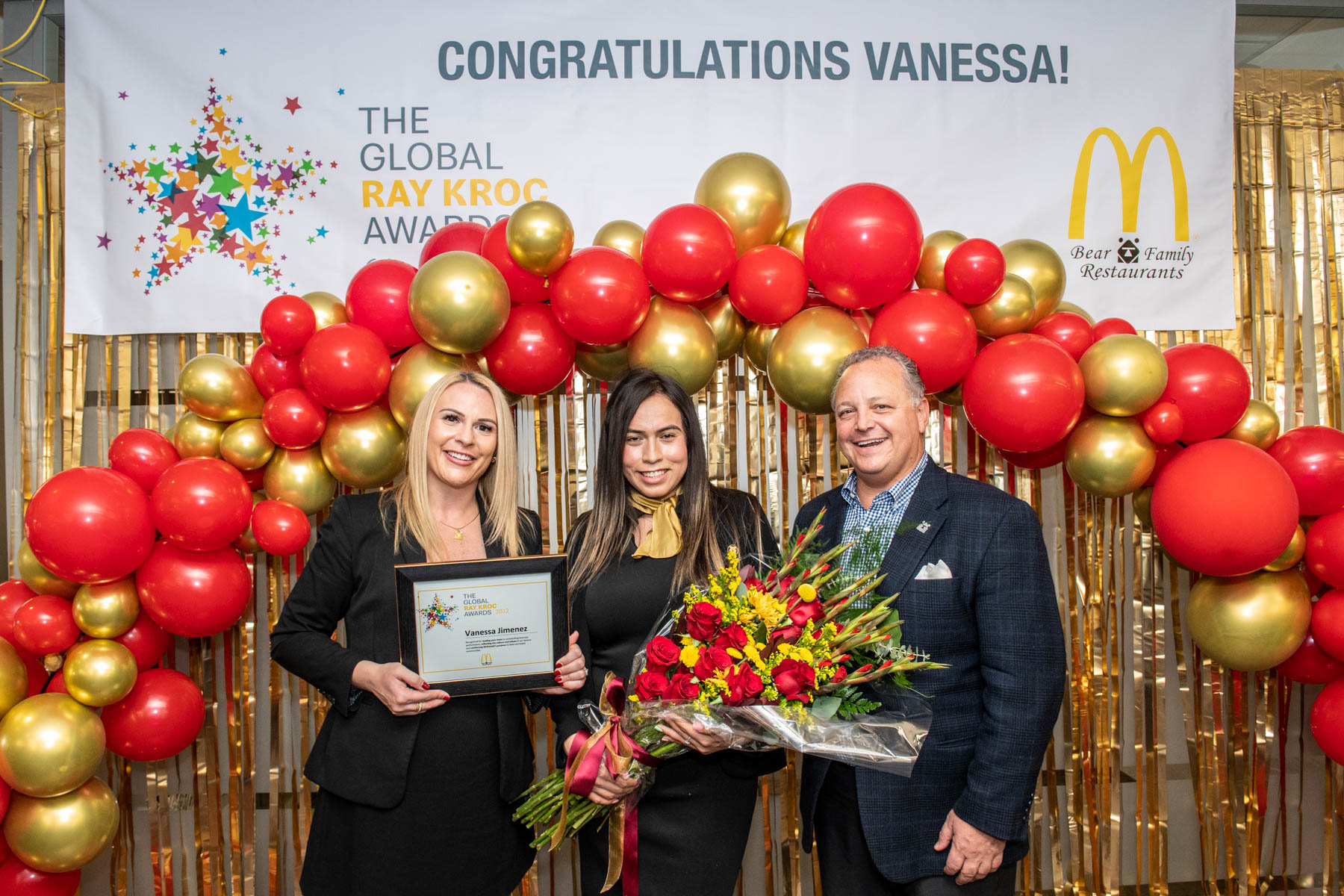 ---
Respect
---
We treat each other and our friends and neighbors in a respectful way, in every interaction. By consistently demonstrating respect for others, we earn respect. We respect our team members, and their opinions, while working towards our common goal to serve our guests. Most importantly we respect ourselves, while having pride and confidence in our abilities in our job and our lives outside of work.