At Bear Family Restaurants, we strive to provide an environment that promotes individual accomplishment and success where each member will be encouraged to learn, grow and succeed; both here in the restaurants and in any future path one may take.


We are proud to have many incredible stories of career success within our organization.
Each of the stories below started as a Crew Member, and through hard work and passion they have grown their careers with BFR.

---
Veronica Garay
Crew Trainer

---
JOB DUTIES: Responsible for training new Crew Members to meet the BFR and McDonald's standards, while also helping stock and clean the restaurants for our guests.


LIFE SKILL LEARNED: how to manage and teach others to help them be successful. You also have the control over how you affect other people's day, simply with the attitude you have.


ADVICE TO OTHERS: In order to be successful, work your hardest and establish a strong work ethic.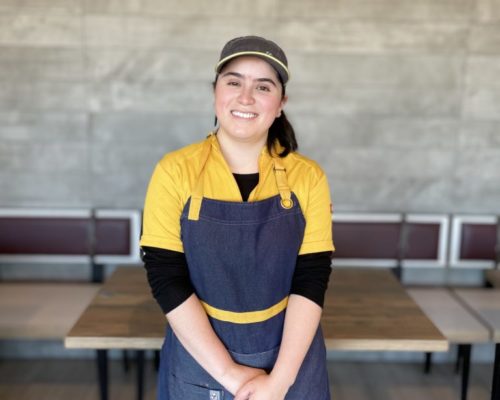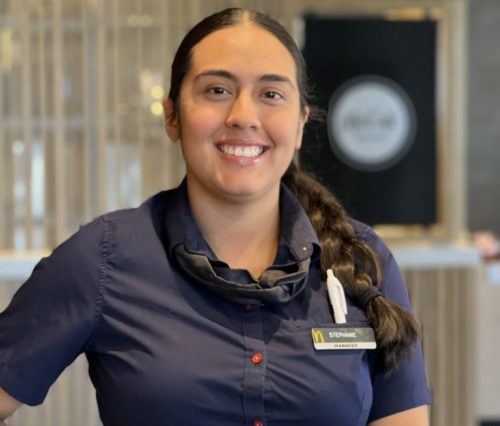 ---
Stephanie Sostenes
Shift Manager

---
JOB DUTIES: Planning for each shift, meeting targets, working along side the GM, motivating my team, monitoring safety security, and profitability, an communication with the next Shift Manager to help prepare him/her to run a great shift as well.


LIFE SKILL LEARNED: The impact you can have on the people you meet, resiliency in tough situations, and that communications is key to being successful in work and in life.


ADVICE TO OTHERS: Always keep trying. Success is not determined by not failing, but by overcoming failures and being better than you were before.
---
Daniel Paniagua
General Manager

---
JOB DUTIES: Drive sales and guest counts, monitor service times, develop outstanding Shit Managers and Crew Members, motivate the team, and create a safe and respectful workplace.


LIFE SKILL LEARNED: Self Accountability and the value of helping others in time of need by volunteering.


ADVICE TO OTHERS: When you join BFR you join a forward thinking company that has great opportunities for everyone, focuses on their values, and treats you like family.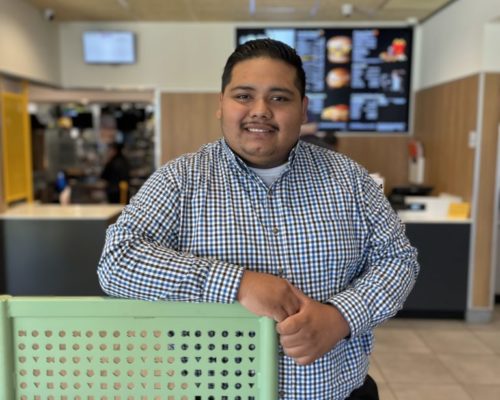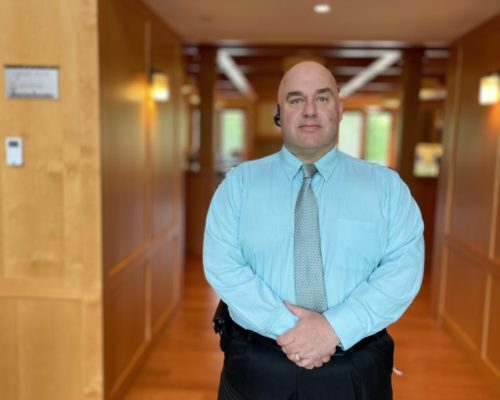 ---
Jason Mandelman
Operations Supervisor
---
JOB DUTIES: Check operations of the restaurant including food safety and cash handling, provide coaching and training to the General Managers, and verify that the store is operating at McDonald's?BFR Standards.


LIFE SKILL LEARNED: How to manage large groups of people, operate restaurants efficiently, and how to train people to become successful in their career path. 


ADVICE TO OTHERS:  BFR is a people first organization with a lot of potential career advancement for those who show the initiative.  
---
Miguel Rodriguez
Director of Operations

---
JOB DUTIES: Provide direction, guidance and leadership to the Operations Supervisors. Ensure they have the training, resources, and motivation they need to lead the restaurant teams.


LIFE SKILL LEARNED: The value of a strong work ethic, how to be abetter communicator, and how to achieve more in life and work


ADVICE TO OTHERS: Always ask, "What more can I do to be better than yesterday?" If you want more in life, you need to speak up and take action.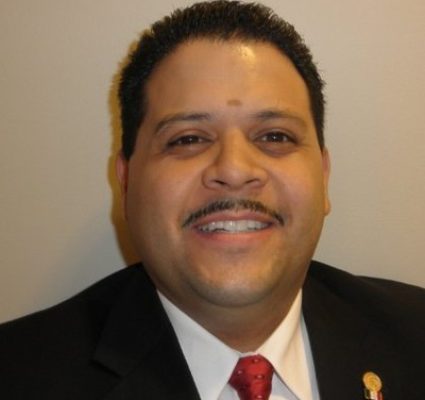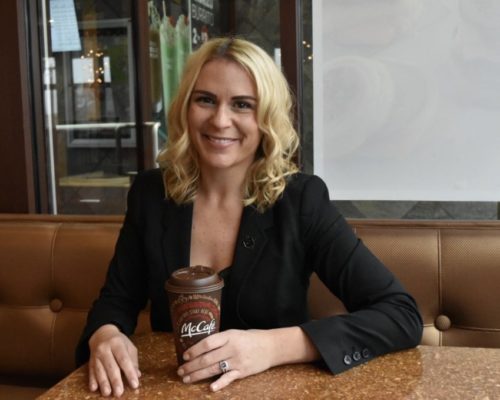 ---
Nicole Buchanan
VP of Operations
Started as a Crew member (1997)
---
JOB DUTIES: Ensure that the Operations team is meeting its performance objectives and is working together with the other departments so they have all the support & resources that they need.


LIFE SKILL LEARNED: What my values are through experiencing them at BFR, including volunteerism, integrity and a commitment to education.


ADVICE TO OTHERS: Whatever you are looking for, you can find it at BFR. Whether it's a career or being part of a family, education assistance, or making an impact in your community.