Serving With Significance Since 1967
Join Our Family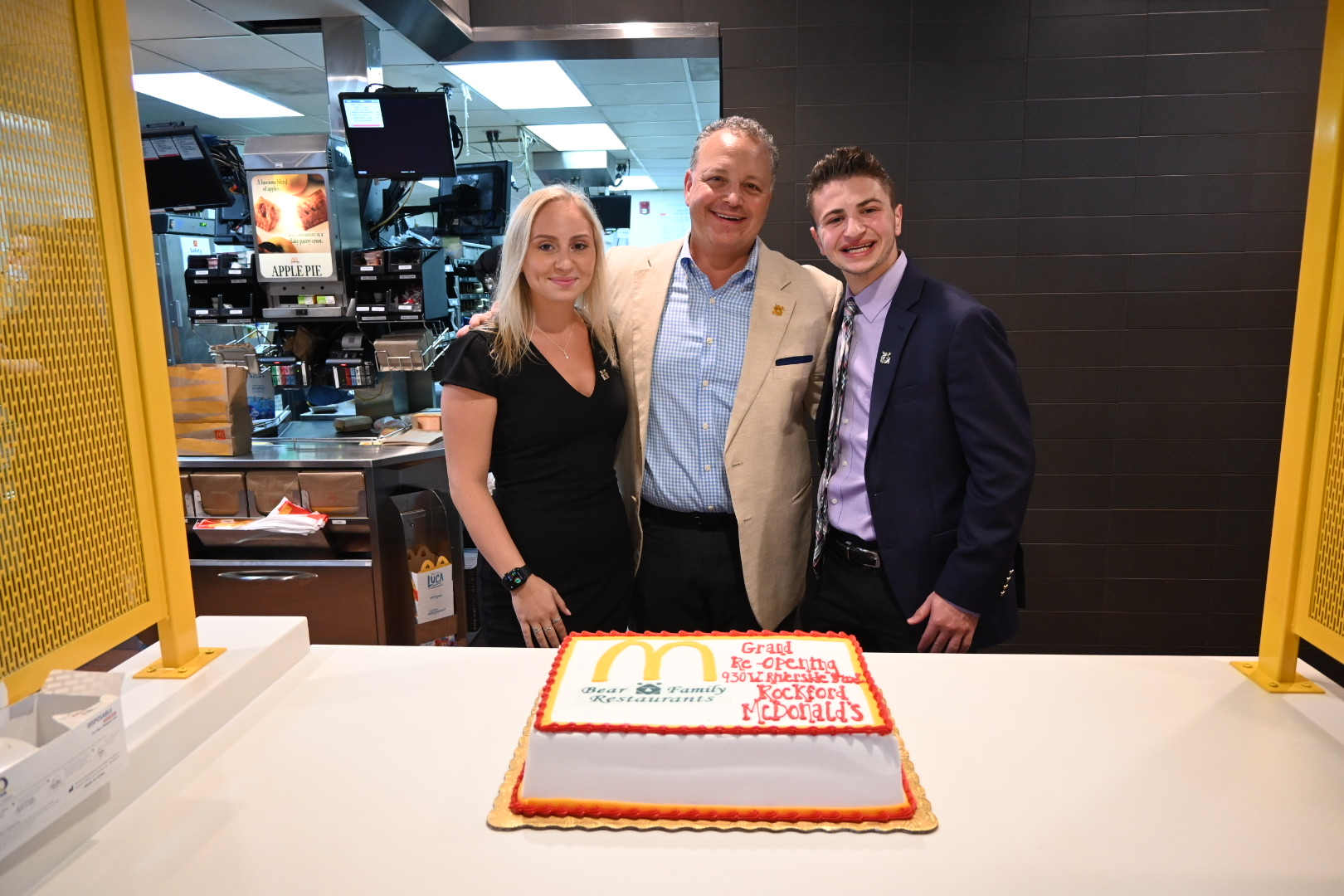 More Than Restaurants
In 1967, Jerry and Marcelle Bear purchased the Larkin Avenue restaurant from McDonald's Corporation. Now under the ownership of their son David Bear, the organization operates 35 locations in the Chicagoland area in over 20 communities!

Our Communities
Bear Family Restaurants is dedicated to serving all members of the community. Not just quality food and a great atmosphere, but serving through volunteering, holding organizational events, working with other leaders, to serve everyone.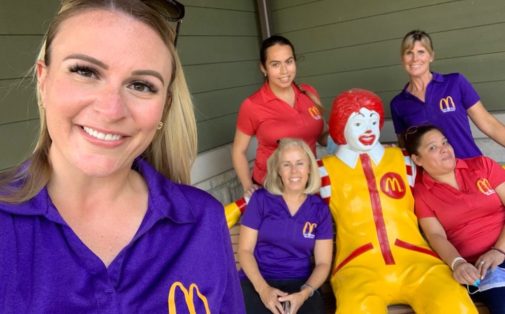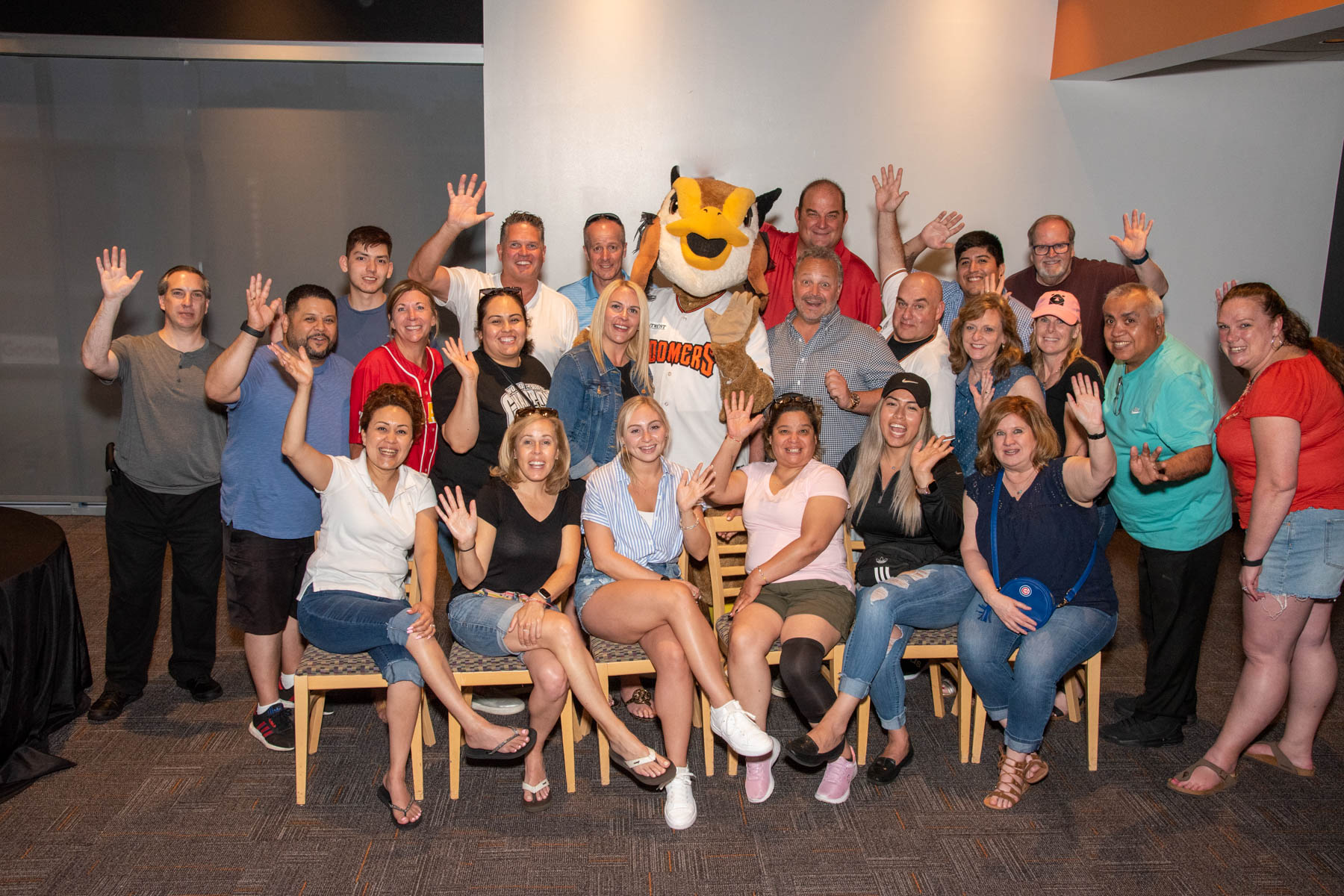 Our Family
We are always looking for new family members to join us! We provide an amazing work enviornment with support, growth, and opportunities for advancement!  Discover your new career today! 
Latest News
Bear Family Restaurants is dedicated to our local family members and our communities. Read the latest news story about our organization and stay up to date as we work in your local area!